E-Book How to Tech, Spec and Grade a Bra and Brief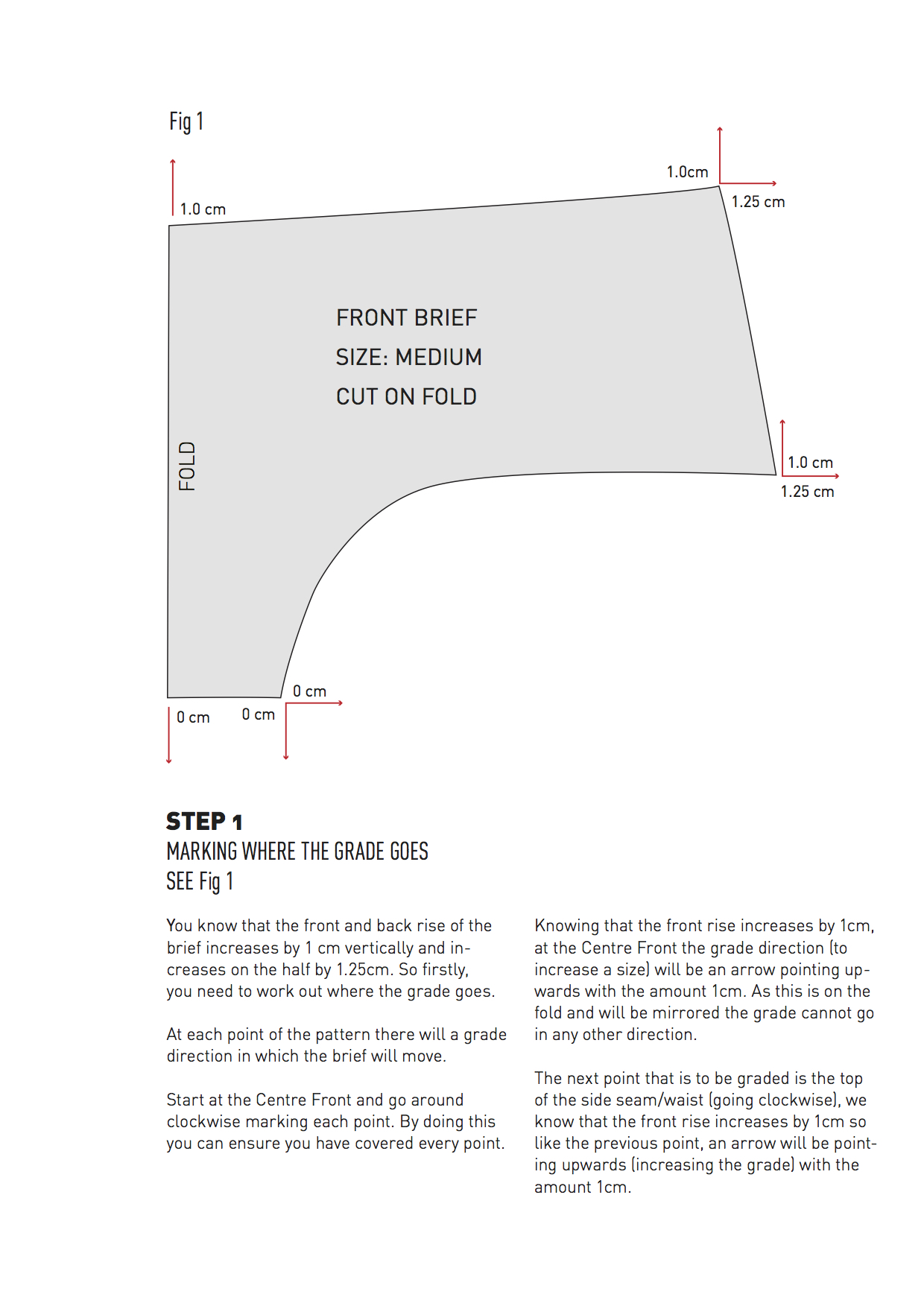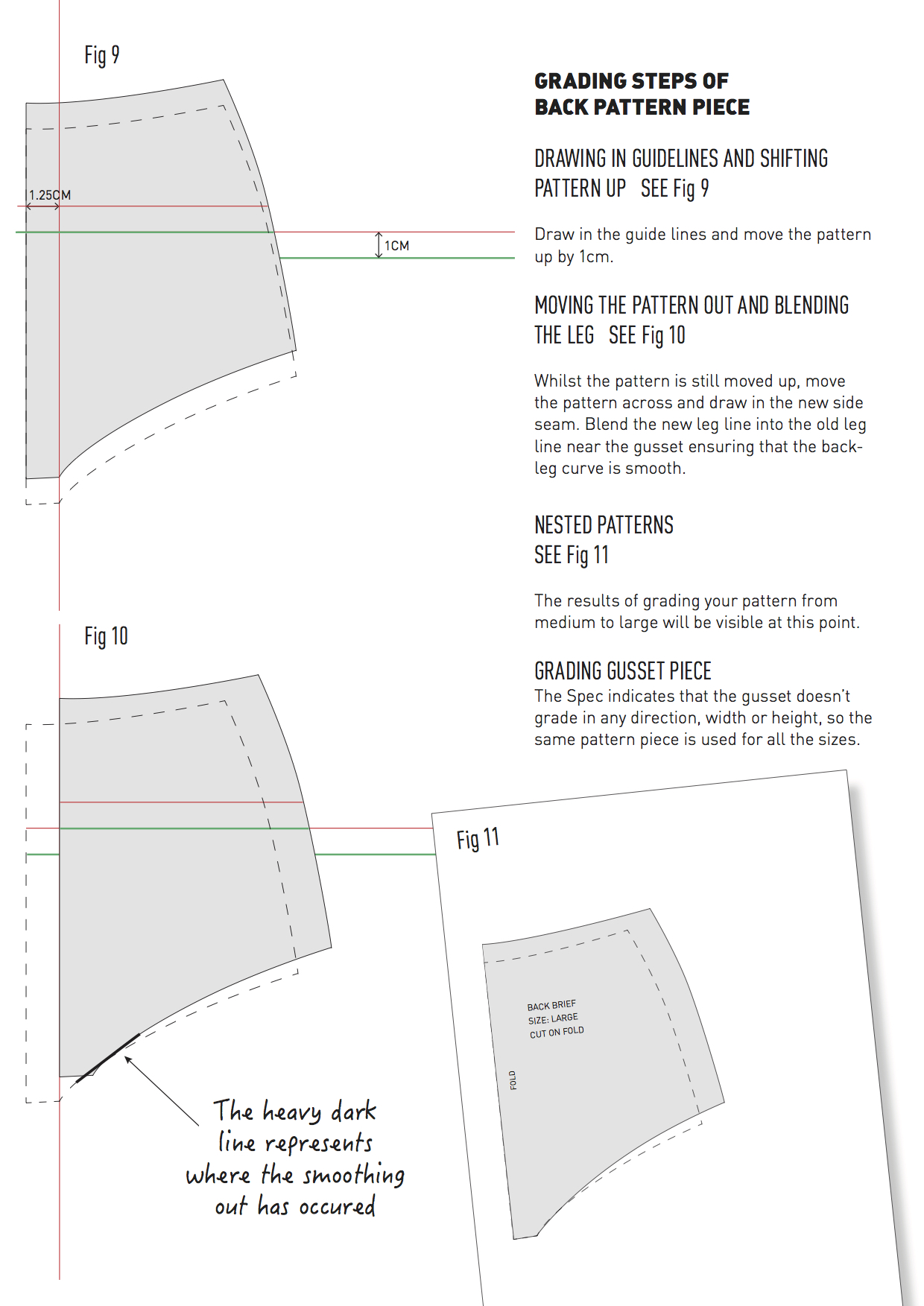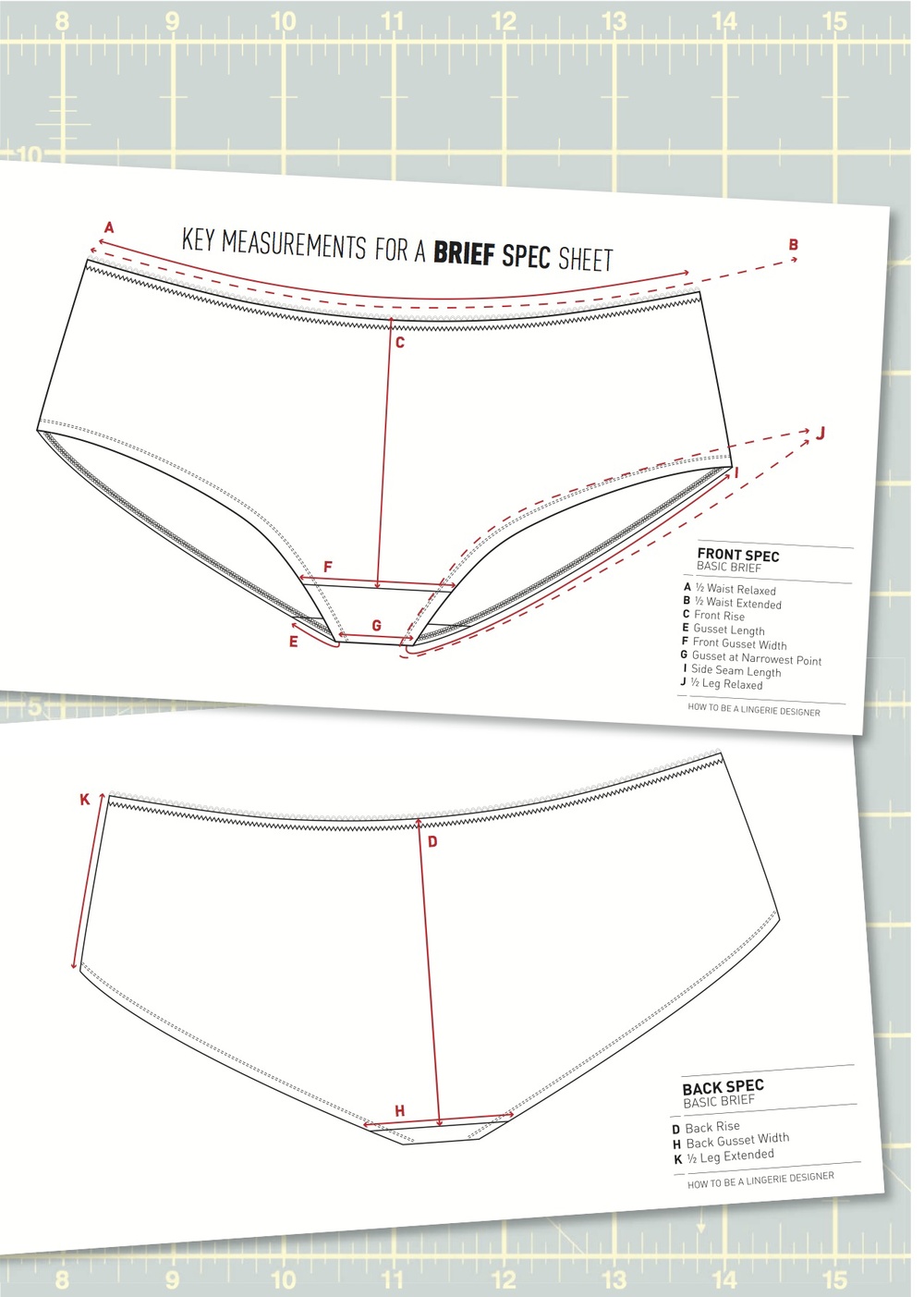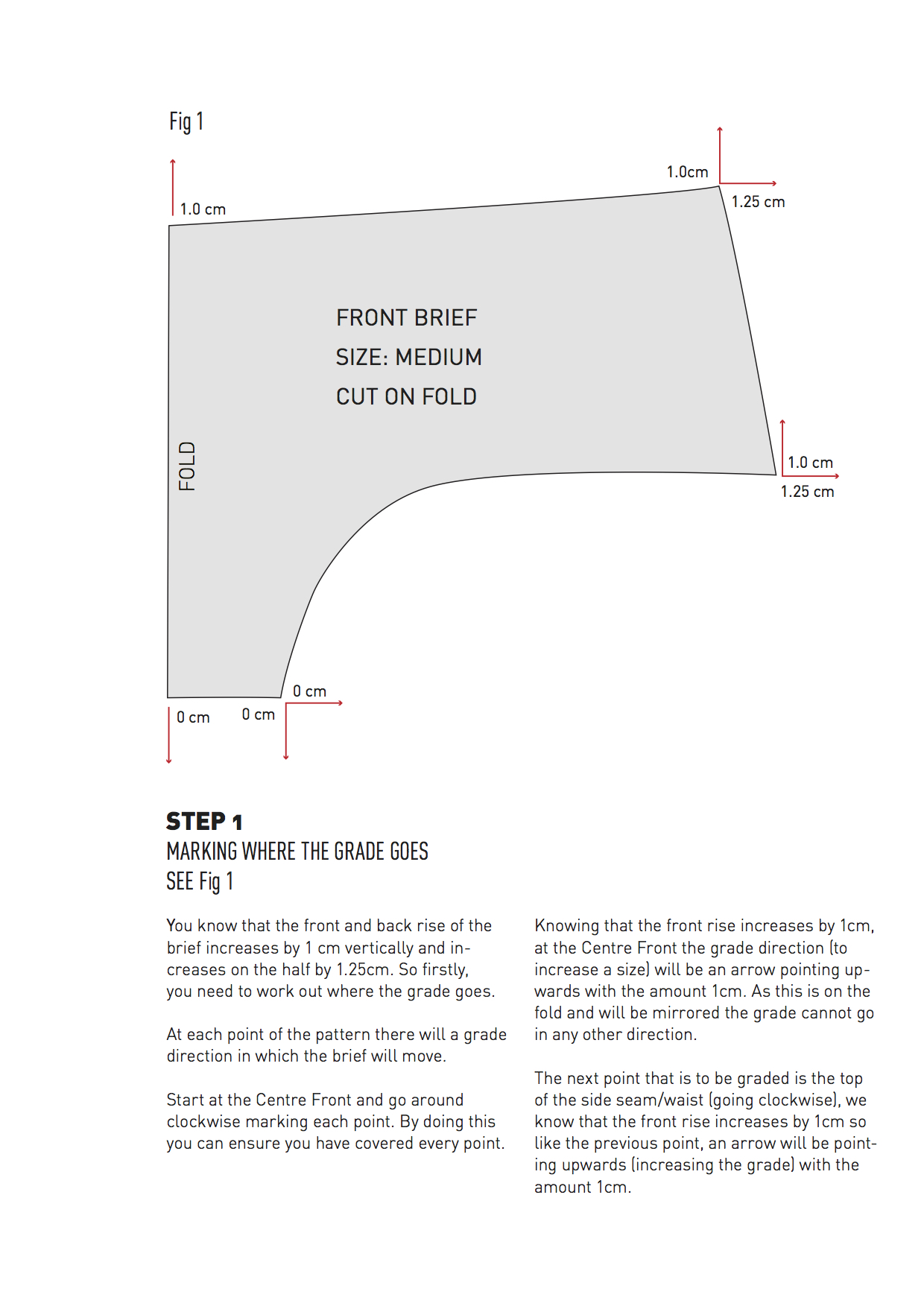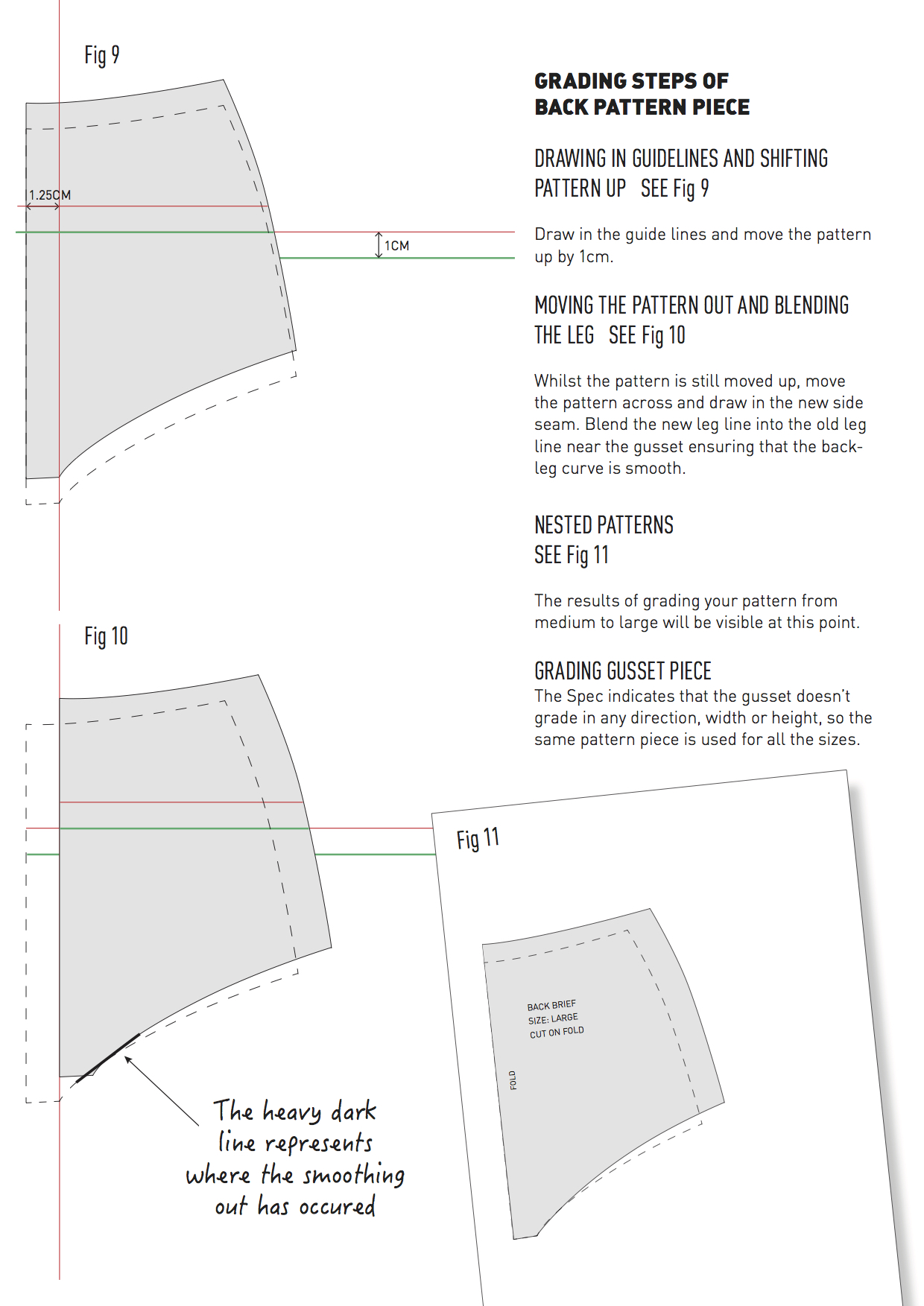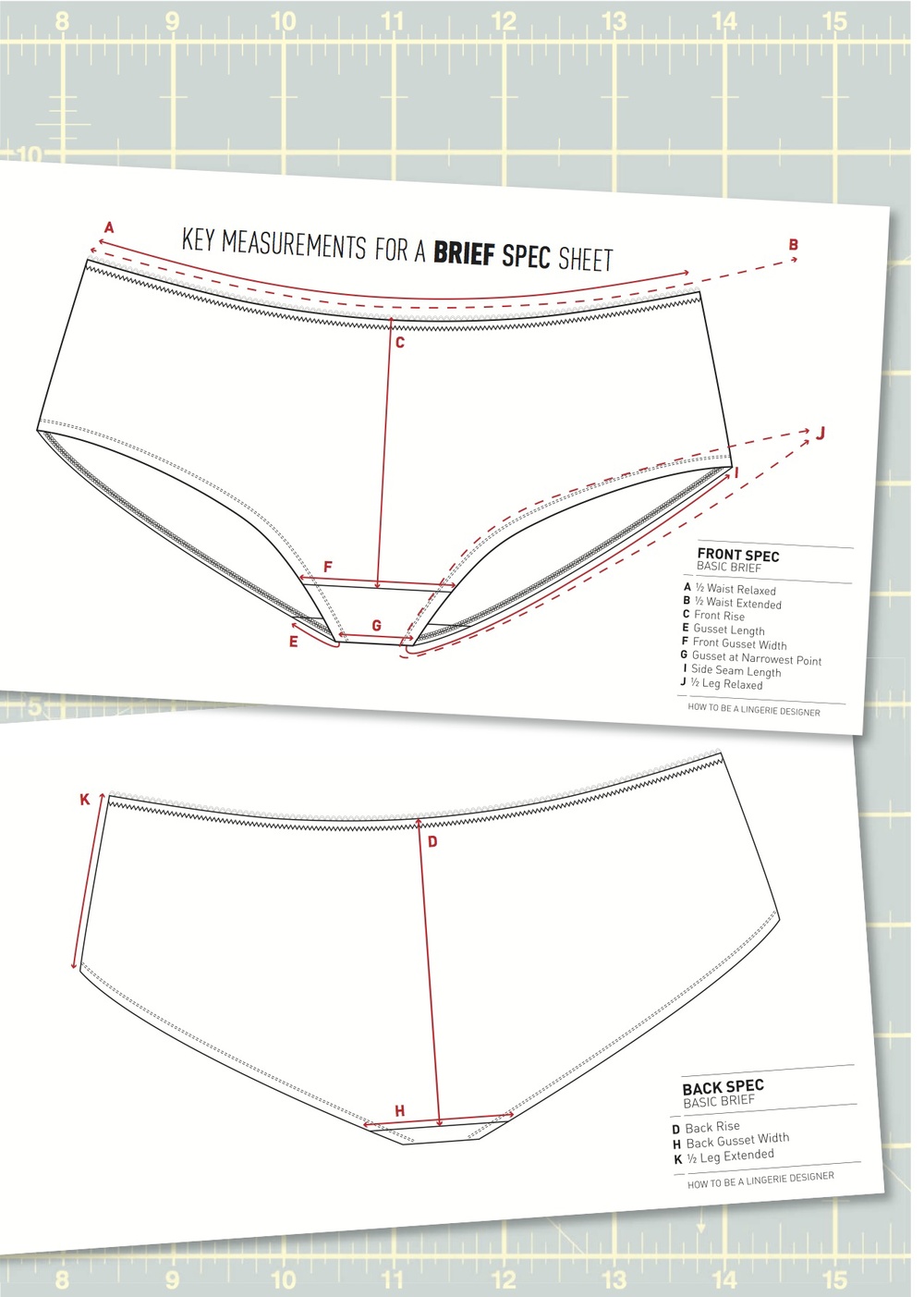 E-Book How to Tech, Spec and Grade a Bra and Brief
There aren't many technical books about designing lingerie or producing a range to get it manufactured by a factory.
All rolled into one, How to tech, spec and grade a bra and brief, comprising of the three books, How to spec a bra and brief, How to write a bra and brief tech pack, and How to grade a bra and brief. Taking you through with the same design and shapes through out each section.
This book comprises of three previous books:
HOW TO SPEC A BRA AND BRIEF BOOK
How to Spec a Bra & Brief, will show you why writing a spec is important, and more importantly how to write one using standard industry grade rules. It will provide you with step-by-step instructions and diagrams, giving you permission to replicate them.
After reading this book, you will be able to identify the key measurements to write in a spec sheet, and know the increments in which the bras and briefs grade by. This book shows different styles of bra and briefs to spec against, giving you a firm knowledge to apply to your own lingerie.
HOW TO WRITE A BRA AND BRIEF TECH PACK BOOK
This contains all the instructions that you need to produce a detailed tech pack at factory level enabling you to approach factories and get your designs manufactured.
By the end of this book, you will have the information to write your own tech and understand the construction terms that manufacturers use for sewing lingerie.
With blank lay outs and examples of different styles of lingerie, you can follow the step-by-step instructions of what you need to put in a tech pack.
HOW TO GRADE A BRA AND BRIEF
This contains all the instructions that you need to understand and apply a hand grade on your bras and briefs you design.
By the end of this book, you will have the information on how much a bra and brief grades by, you'll know where to put the grade and be shown how to grade. There are different examples of briefs, softs bras and an underwired bra.
There is also an exercise on you to grade a bra so you get to understand and apply the teachings rather than just reading about the
DETAILS:
The technical ebook is printable on A4 and is instantly downloadable
Approx 130 pages
Covers examples of different styles of briefs, non wired bras and under wired bras. How to set and write out a summary page, construction page, fabric and trims page, labels and packing page. Covers examples of grading done on computer and hand grading. Diagrams with every step.