Download templates of design sheets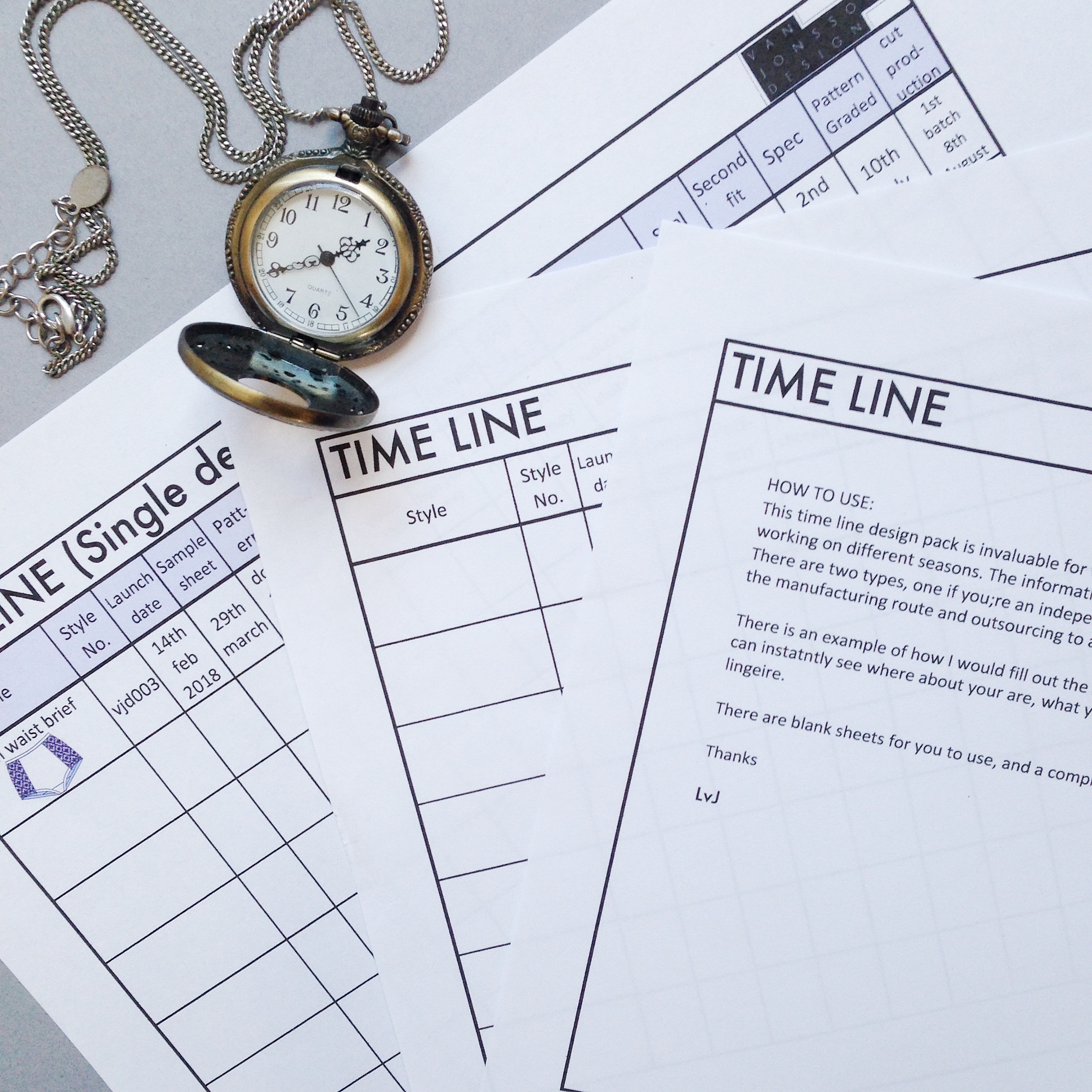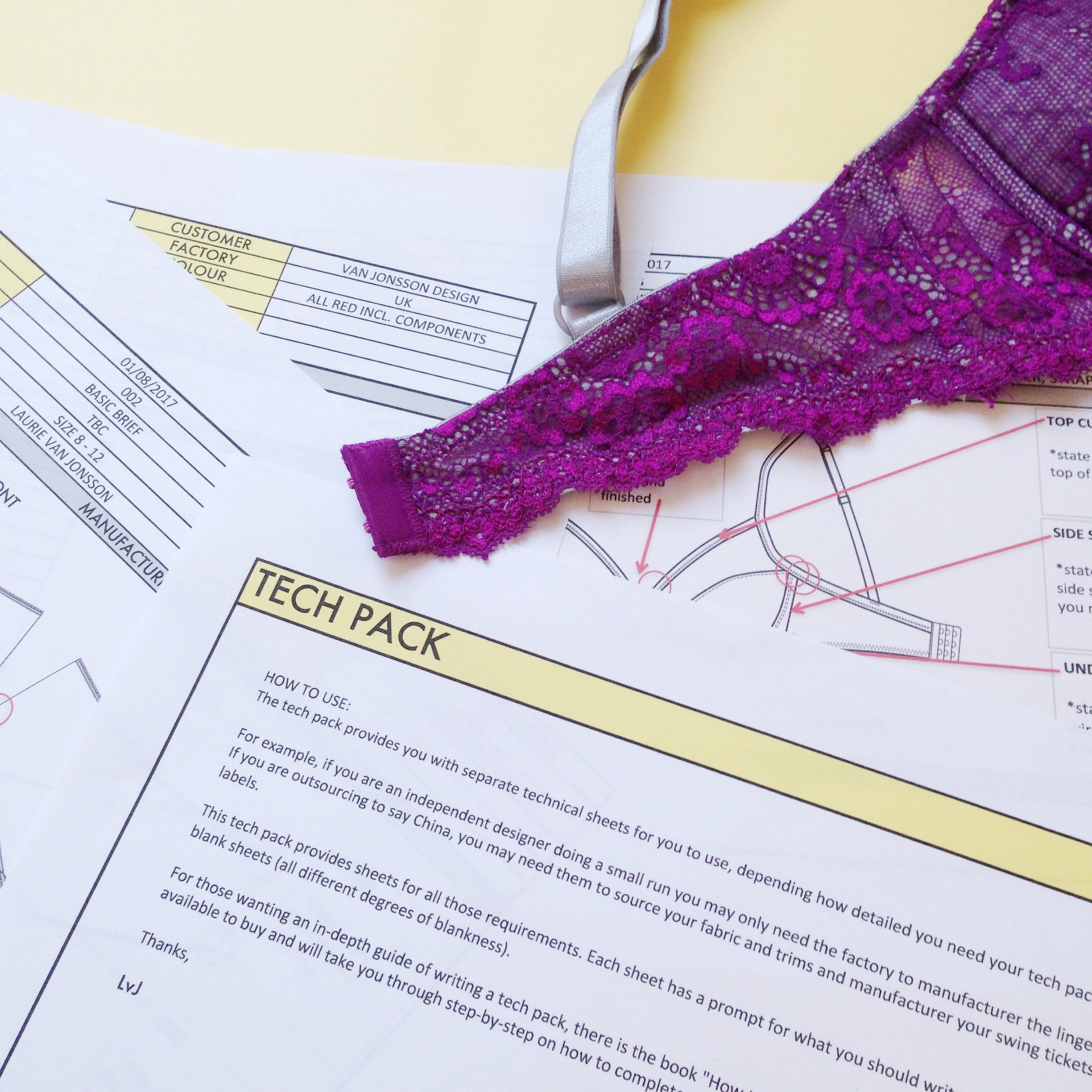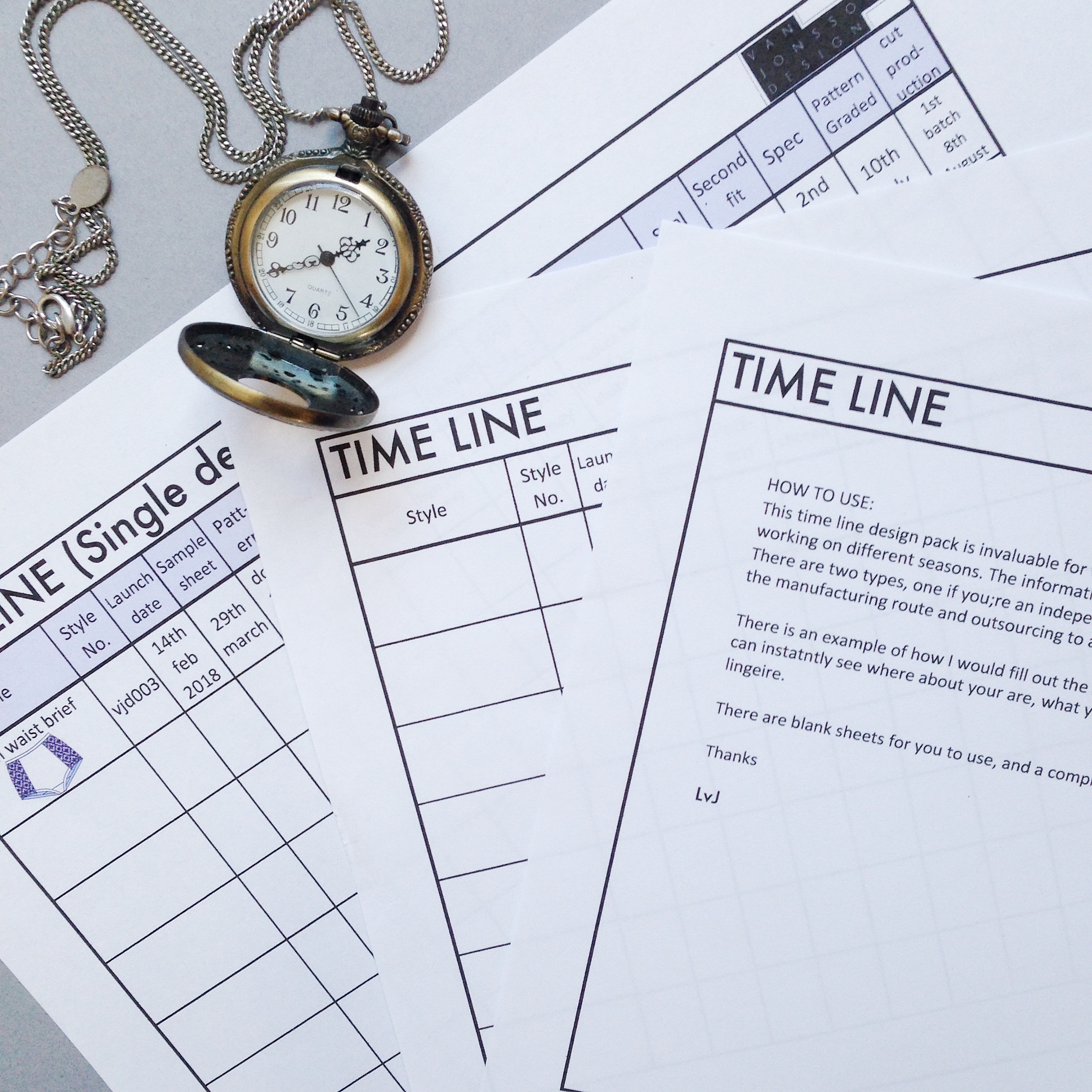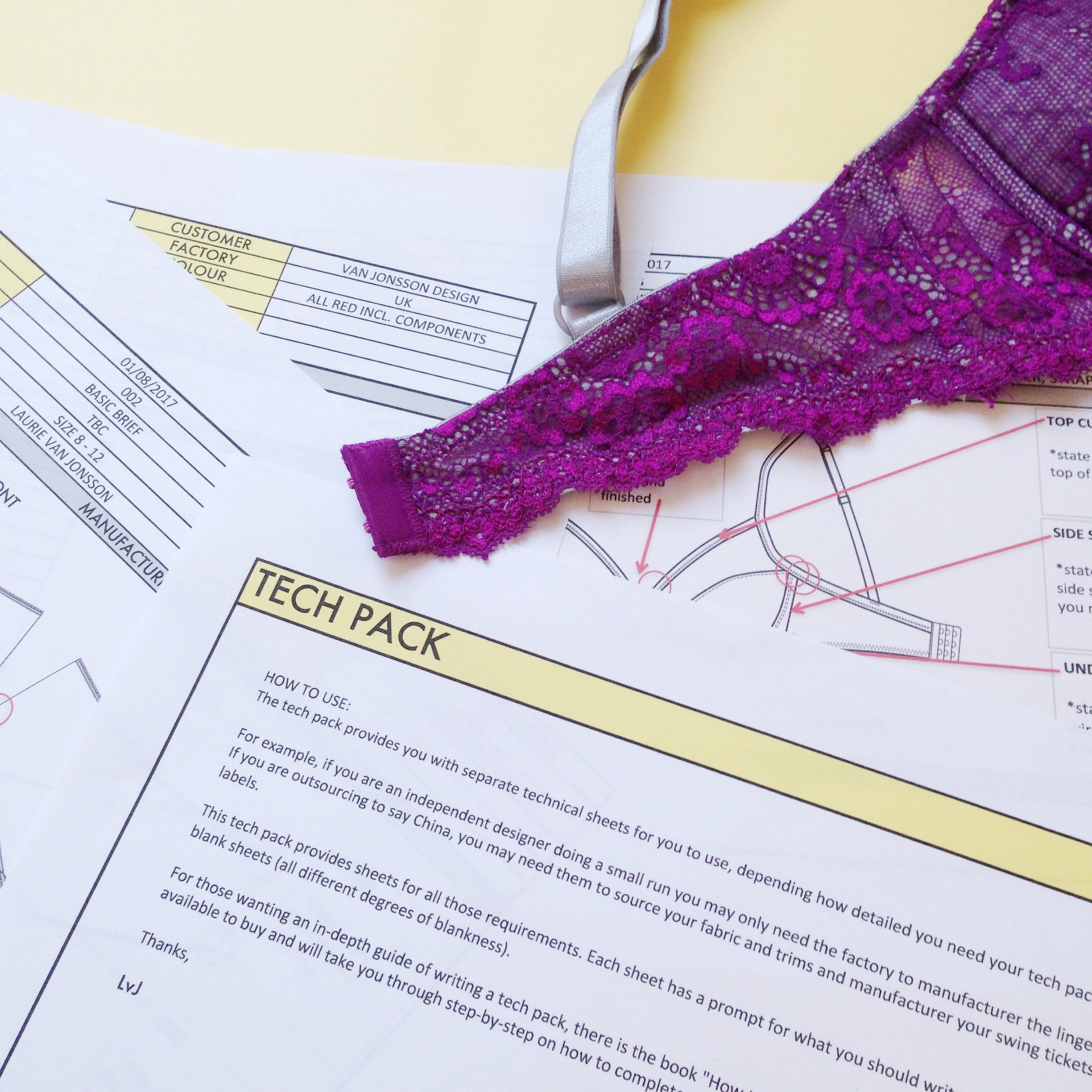 Download templates of design sheets
When you haven't much time to get organised or excel spread sheets bring you out in a rash, then concentrate on designing and buy ones pre done. Each style of sheet comes with a "how to use" page and written examples on what you need fill in.
If you are based in Europe please head here
I can help you with...
Time Line: "Track your lingerie progress from design to production"
Cost sheet: "Calculate the cost price point for each piece of lingerie designed"
Technical pack: "Get you lingerie manufactured the professional way"
Specification sheet: "Map out your lingerie sizes the industry way"
Fabric, trim & cutting sheet: "Plan, cut and sew you lingerie in order for each season"
Style progress sheet: "Design and map out your lingerie ideas the technical way"
HOW TO USE:
SPEC SHEETS: These spec sheets are designed so you can write your key measurements from your sample, then work out and record the sizes for the full-size range. Included is an example of the "point of measurement", used in the industry, with an example of a bra, a soft bra and a brief with references to a picture with the corresponding measurements.
TECH SHEETS: This tech pack provides sheets for in house manufacturing and outsourcing manufacturing. Each sheet has a prompt for what you should write.
TIME SHEETS: This time line design pack, is invaluable for when, you want to track your design styles from start to finish. Especially if you are working on different seasons. The information on the sheets are what I previously used in the industry.
COST SHEETS: The cost sheet is designed so you can work out how much each piece of lingerie designed costs to make. It requires you to work out and measure how much elastic is on each piece, and how much fabric is used.
STYLE PROGRESS SHEET: The Style progress sheet is designed so you can record your design idea progress, in one handy sheet. Noting down what fabrics are being used, any key construction or special measurements.
FABRIC and CUTTING SHEETS: Plan and sew all your lingerie with the blank cutting sheet and when you buy fabric or trims, note it down in one place with the blank fabric and trims sheet.
DETAILS:
Compromising of fifty-one sheets, this bundle contains all of the design sheets that you'd need to start and run your lingerie label.
Spec sheets comprising of eight sheets - How to use sheet, examples of bras and briefs, blank sheets with the key measurements and a complete blank sheet.
Tech Sheets compromising of 21 sheets, How to use sheet, examples of bra and briefs, direction of where to put the information and blank sheets for you to fill in.
Time line sheets compromising of six blank sheets, with a How to use sheet, examples of a filled in sheet, if you are a single designer or designer using a factory, along with blank sheets ready for you to fill in.
Cost sheets compromising of five sheets with a How to use sheet, examples of costing a bra and brief and directions of how you can cost out each piece of your lingerie.
Style progress sheet compromising of four sheets, a how to use sheet, an example of a sheets filled in, and blank sheets for to use.
Fabric/trim and cutting sheet compromising of seven sheets, How to use sheets, examples of cutting sheets and fabric/trims sheets with blank sheets for you to fill in.