E-Book: How to become a lingerie designer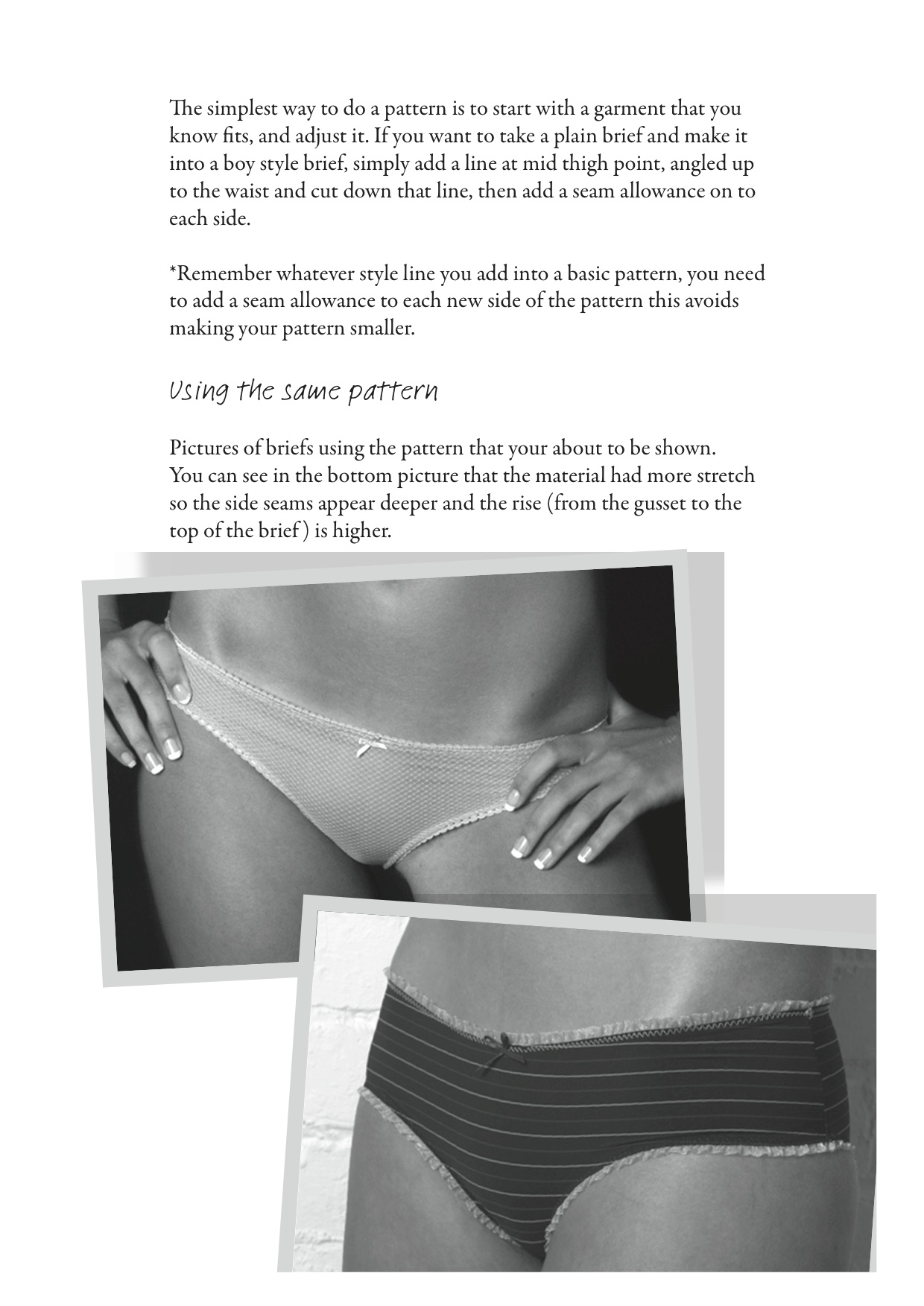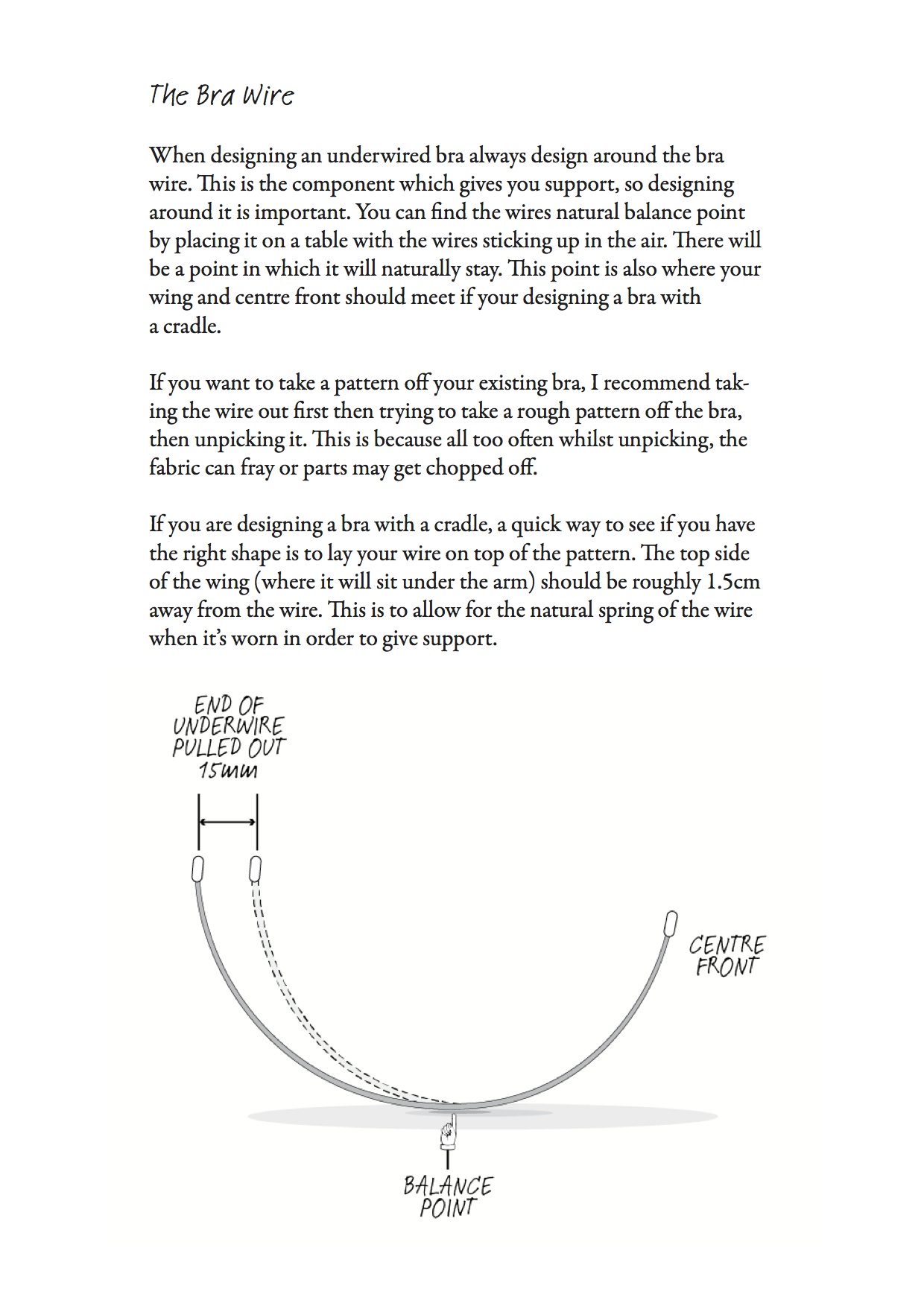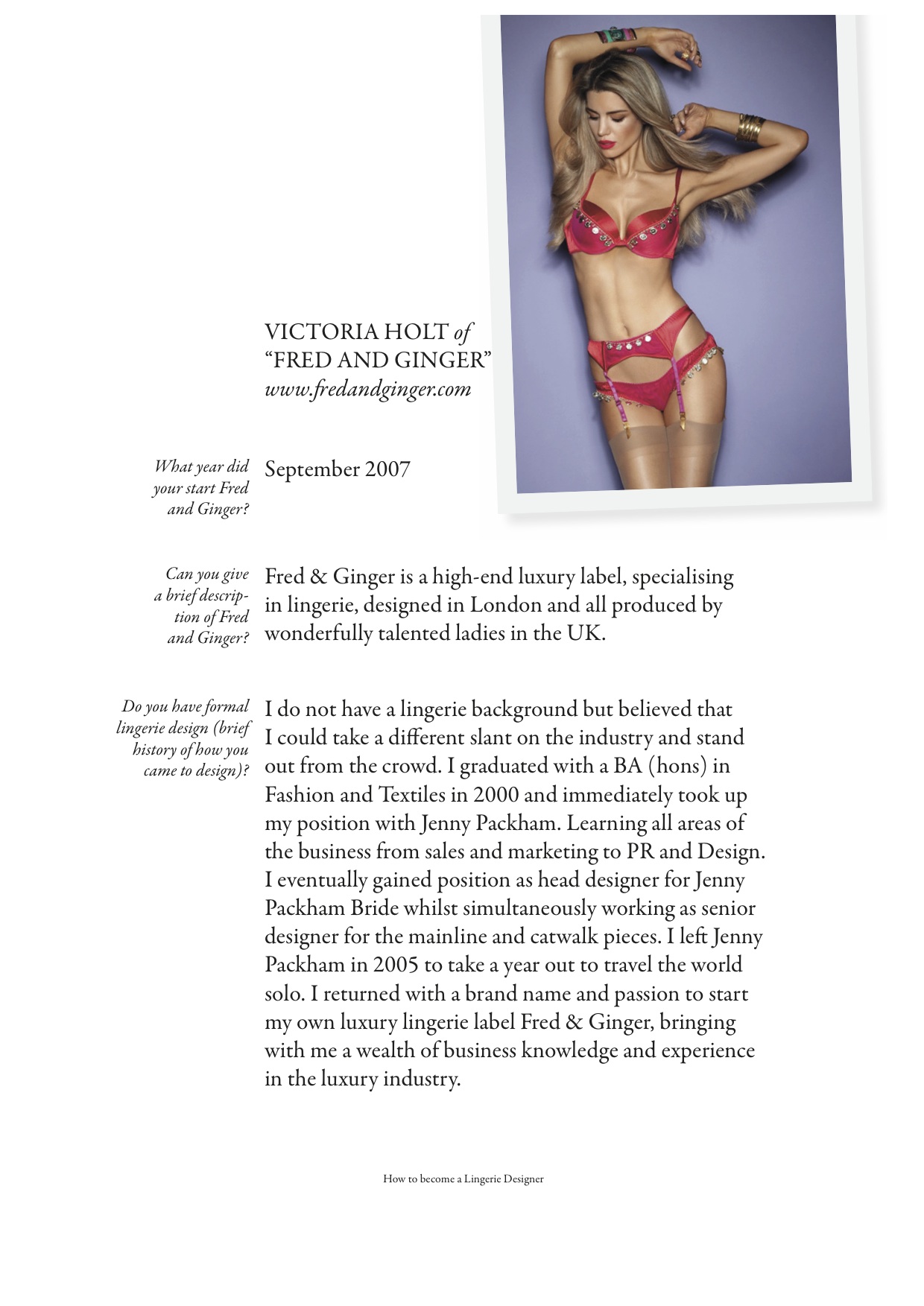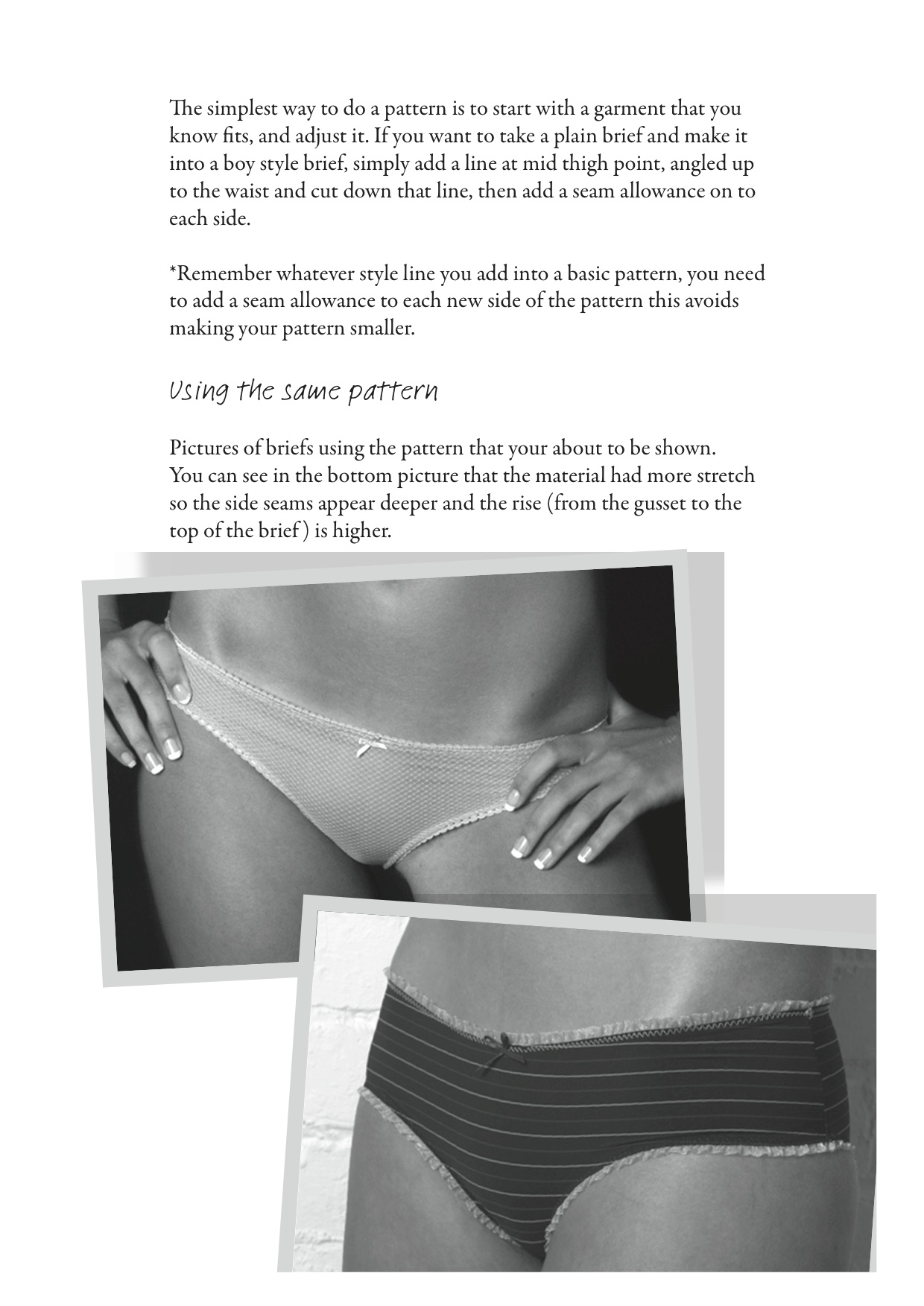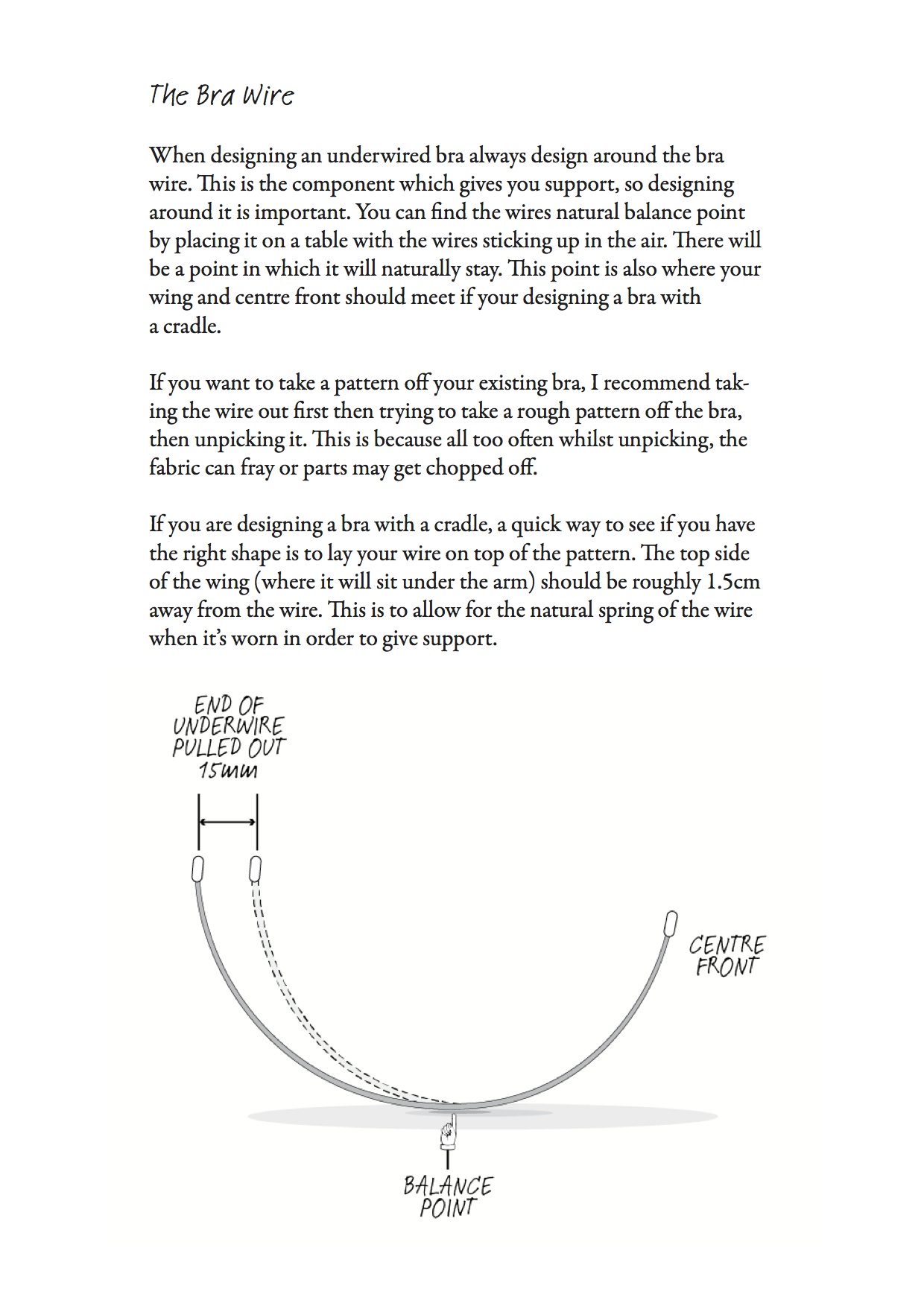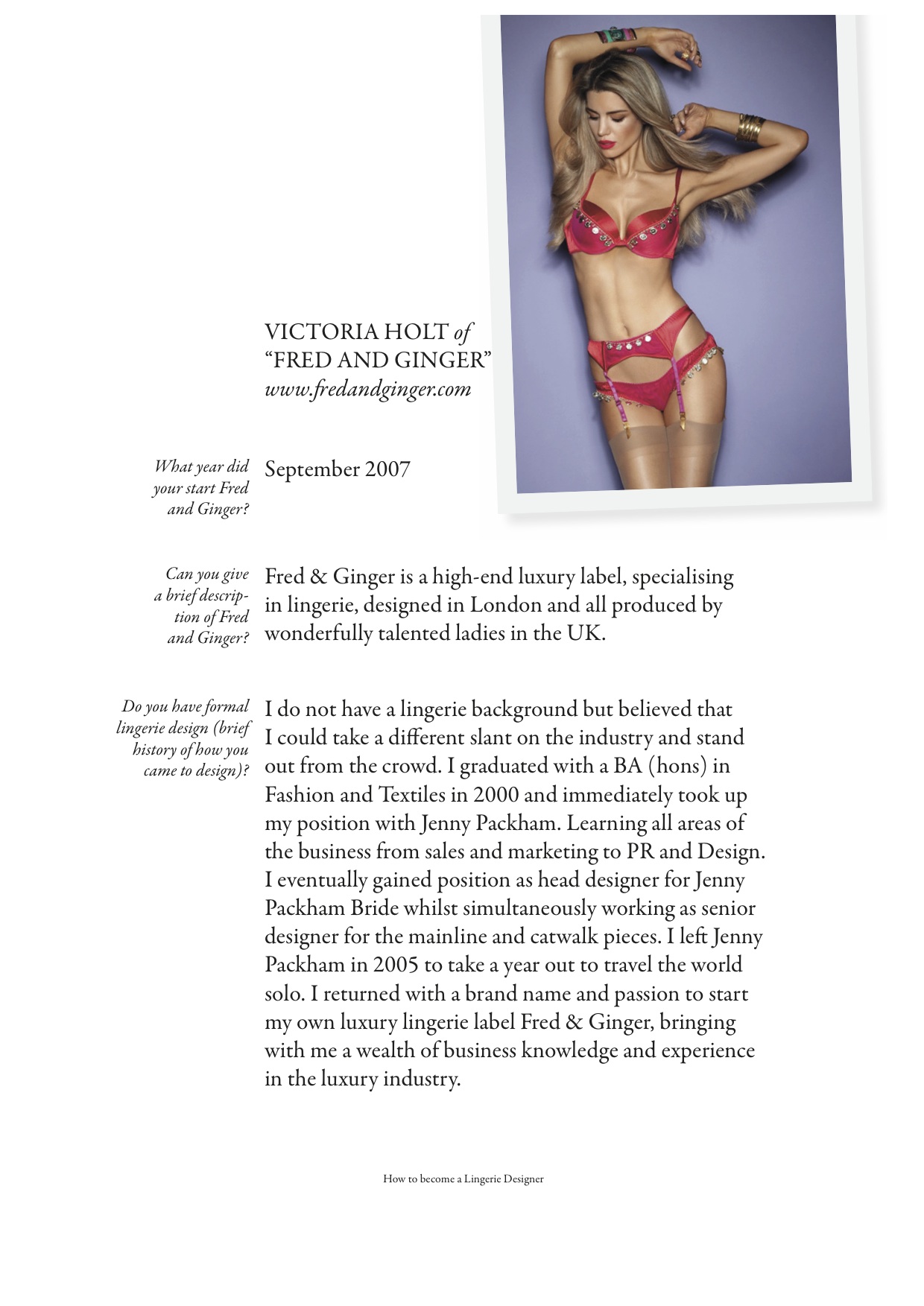 E-Book: How to become a lingerie designer
Ever wanted to start your own lingerie label? But don't know where to start? This book will guide you through chapter by chapter. Just because you have no idea where to start doesn't mean that you don't have a brilliant idea or lingerie label you want to launch.
*When I ran my lingerie brand Vanjo, I use to receive multiple requests for advice about how people could start their own brand, so step-by-step I wrote this book.
*If you are based in Europe please head here.
HOW TO BECOME A LINGERIE DESIGNER EBOOK
This book outlines all the steps that lead up to running your own lingerie label. Guiding you through understanding patterns, costings and spec sheets.
By the end of this book you will have an understanding of the technical side of designing lingerie as well as creating mood boards and gaining inspiration.
Become one step closer to being a lingerie designer.
Every lingerie designer who has produced their own label started out where you are with just a vision and determination, so at the end of there book are interviews with lingerie designers, who gave very honest answers and advice from the questions they were asked. Including the answer to this question which we asked every designer: "What words of advice would you give aspiring designers?"
DETAILS:
This is the e-book which is downloadable.